Sailor make some of the world's finest quality fountain pens. Founded in 1911 by Kyugoro Sakata, who was introduced to the fountain pen by a British sailor, their pens are beautifully-made and they regularly produce some truly remarkable limited editions.
Peer into the internal components through the transparent marble-effect barrel, in its pure and lustrous beauty. Other barrels and caps are shaped and polished by grinding the surface, yet it is difficult to polish the inner surface without leaving cutting marks. Sailor made this possible by carefully grinding the inner surface. The result is a smooth finish, tailored to be attractive both inside and out.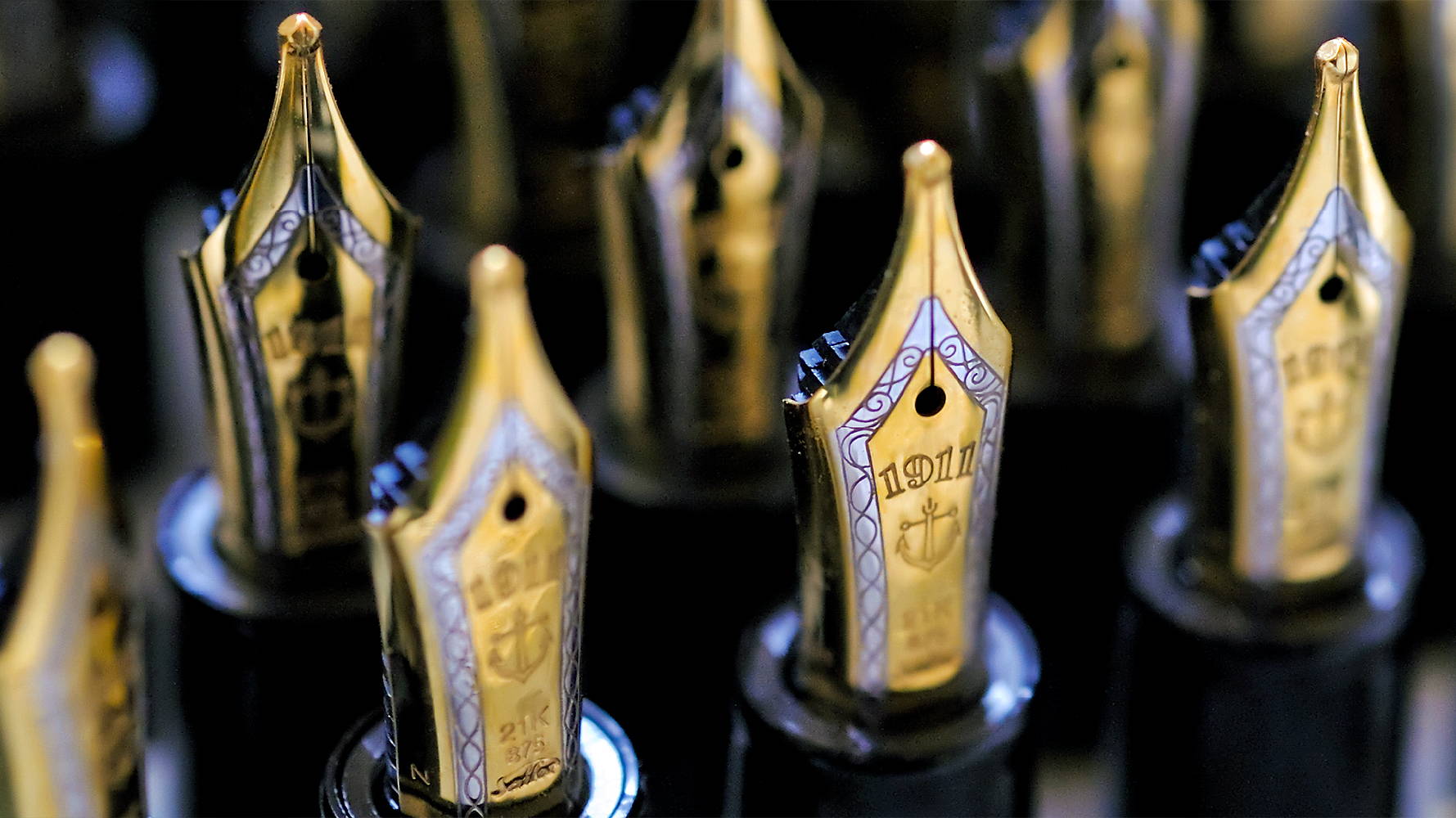 100 Years of Refined Japanese Craftsmanship
Sailor's desire to satisfy their customers has sometimes elicited unconventional ideas and playful creativity, and has driven them to pursue ever more innovative designs. They invite us to "Be a writer who has a strict eye while continuing to be a pioneer in supporting the handwriting culture."