Edelstein, the German for 'gemstone', is a beautiful range of luxury fountain pen inks from Pelikan. The colours represent precious gems, and the inks are made to the highest standards, with special ingredients to care for your pen and improve your writing experience.
Each year, Pelikan produce a new colour, and this year's colour is Rose Quartz. It's a lovely soft pink shade, delicate and warm. The rose quartz gemstone can vary from a pale dusty pink to a more intense rose shade, and Pelikan have aimed for the middle shading, giving a pink that is intense enough to be easily read, while remaining gentle on the eyes.
Released in March 2023, Rose Quartz will be available for a limited time,
and you can get it here
.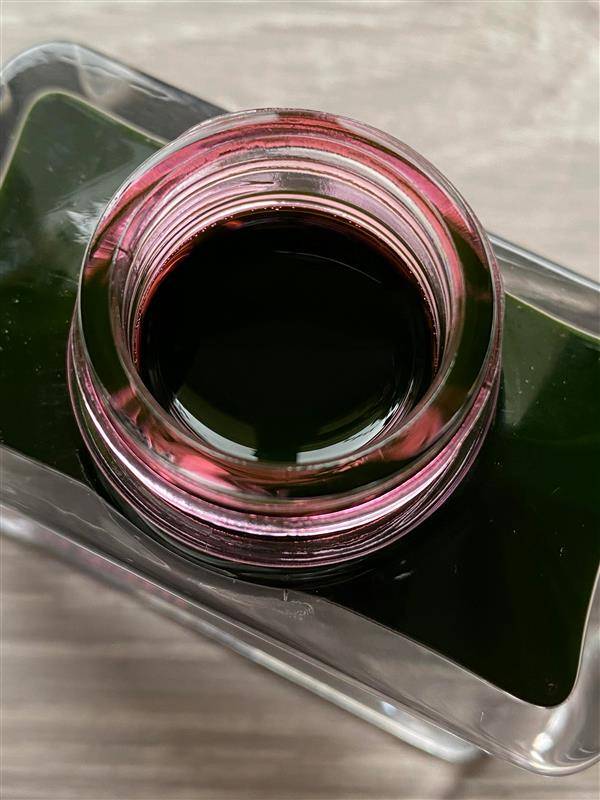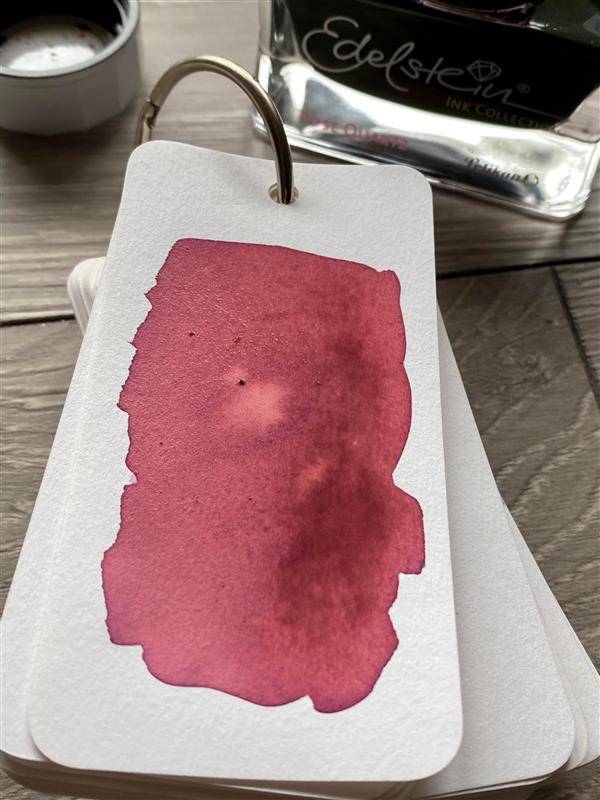 Read more